At Mailing Methods, we are always looking for ways to save our customers time and money so they can focus on what is important to them. We want to share three simple and efficient ways of boosting productivity for any business.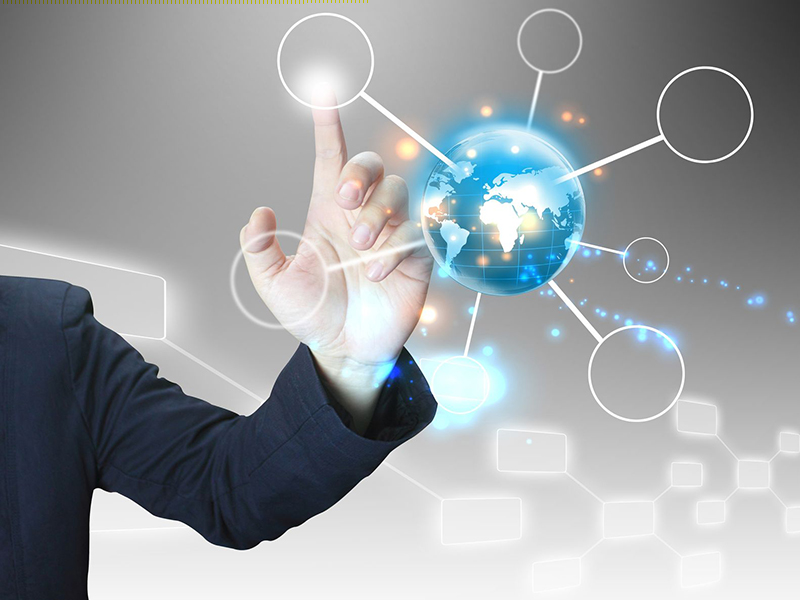 Stay Informed with Real Time data: Use Tracking Management Software
Drastically improve your internal delivery processes by automating your system. Analyze your company's mailing operations to grow clients and improve your business. Cut costs and make smart mailing decisions by using a highly functional and accessible system.
View All Shipping and Tracking Solutions to find out how you can keep track of your mail.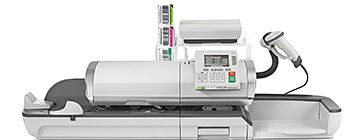 Speed Up the Entire Mail Center Production: With Advanced Technology
In order to fully optimize a business, owners must constantly find means of improvement that will increase productivity. Through the last decade, postage meters have provided a solution to boost efficiency and enhance mailroom operations.
Postage meters not only simplify the mailing process, but also provide countless benefits, saving businesses on cost, time and more. Save time for more important tasks that keep your business operating smoothly with the industry standard in postage meters.
View our Postage Meters to find out how you can save time.
An article by Neopost USA Inc., "10 Smart Reasons to Use a Postage Meter," fully explains the importance of Postage meters in a successful business.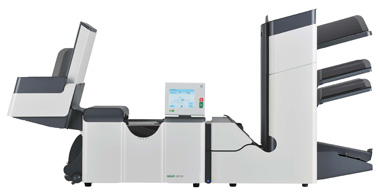 Automate Manual Processes: Fill and Address Envelopes
Stop wasting your time folding letters and stuffing envelopes. Start using your time to increase productivity and improve your business. New technology makes sending out invoices, letters, ads, business reply envelopes, and other documents easy. Get your mail out faster.
We have convenient and simple solutions designed to handle a variety of volume to meet all of your business needs. Our folding and inserting machines are the industry standard and provide easy ways to keep your business running smoothly.