Shipping & Tracking Solutions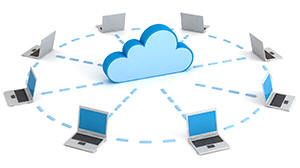 Neopost ESS – Enterprise Shipping System
Neopost's Enterprise Shipping System (ESS) is a one-of-a-kind cloud-based shipping application that enables users to make smart shipping choices. The functionality allows users to choose a carrier at the best price and create shipments straight from their desktop—no matter where the user is located.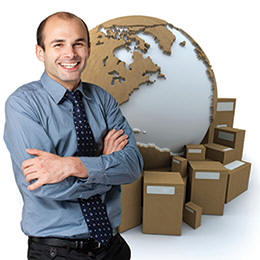 EMS – Enhanced Mailing and Shipping
Neopost EMS powerful analytics offer many tools to manage cost and build customer relationships. This technology can analyze your company's mail and shipping operations and pinpoint incorrect addresses, lost packages and identify where money is being wasted. The address correction feature eliminates many of the problems that lead to returned and misdirected deliveries, delayed deliveries and address correction fees. Additionally, Neopost EMS helps you manage and allocate costs by account, carrier, special service and operator productivity.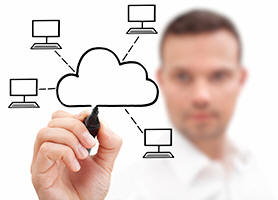 WTS – Web Tracking System
Designed for businesses of any size, WTS provides numerous convenient, on-demand services to automate all your inbound delivery needs. It dramatically improves the management of your company's internal delivery process by increasing reliability, accelerating productivity and decreasing costs.
WTS can be deployed quickly and effortlessly. No need to install and maintain on-premises software. WTS provides the economies of scale that make cloud computing so attractive. All you need is a PC with an Internet browser. No costly servers. No databases licensing. No data backups. No extra IT services.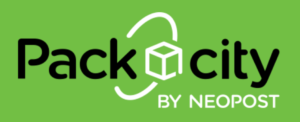 Pack City Parcel Lockers
Located in secure and easy-to-access high traffic areas, Packcity lockers are very simple to use. They enable online shoppers – most of whom are working and on the move – to make the most of their time by having their parcels delivered to the self-service pick-up point of their choice, which can be accessed during extended time slots. Recipients are sent a unique pick-up code by e-mail or text message when their parcel is available at the Packcity locker they have chosen. They then simply need to go to the locker, enter the code on the terminal screen and the door opens automatically. Packcity also allows shoppers to return purchases made online, easily and in less than a minute.
PackCity Brochure Request a Quote

Parcel Analytics
Neopost USA's cloud-based shipping analytics provides the visibility, accountability and control needed to achieve total parcel spend optimization. We identify a company's overspend easily with our shipping analytics tools.
Parcel Analytics Brochure Request a Quote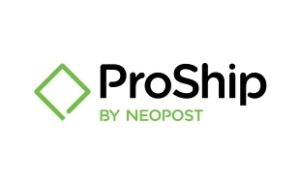 Pro-Ship by Neopost
ProShip by Neopost is a fully integrated, automated shipping and manifesting solution with the fastest, most certified carrier compliant services on the market. ProShip handles as many as one million transactions per hour on a single server while supporting complex shipping methods, procedures and business rules.
ProShip by Neopost Brochure Request a Quote