Products
We offer a wide variety of mailing system products within the St. Louis and surrounding areas.
Go to ENTERPRISE SOLUTIONS
ENTERPRISE SOLUTIONS
go here Our solutions provide relevant data through the appropriate media, keeping you informed in real time via email, text message and websites.
Locally Owned and Operated Since 1984
click here Mailing Methods, Inc. began in 1984 with the goal of providing our customers with the highest quality of customer service in the industry.

We are a leading distributor of technologically advanced solutions for mailing, folding/inserting and addressing, as well as logistics management and traceability. Our understanding of customers' expectations and service requirements has been the foundation for our company's success. We devote our time and attention during a comprehensive consultation process so that we can then work diligently to exceed our customers' needs.

We currently serve 35 counties in Illinois and Missouri with shipping and mailing solutions for businesses of all sizes.
LEADERSHIP TEAM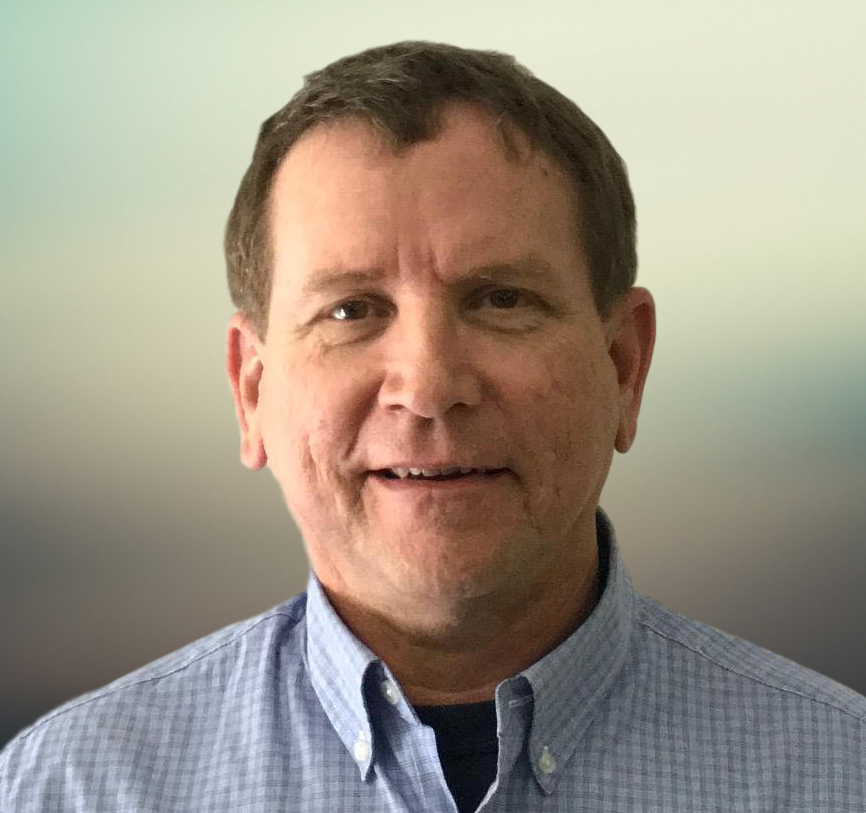 Joe Rule
Owner, VP of Operations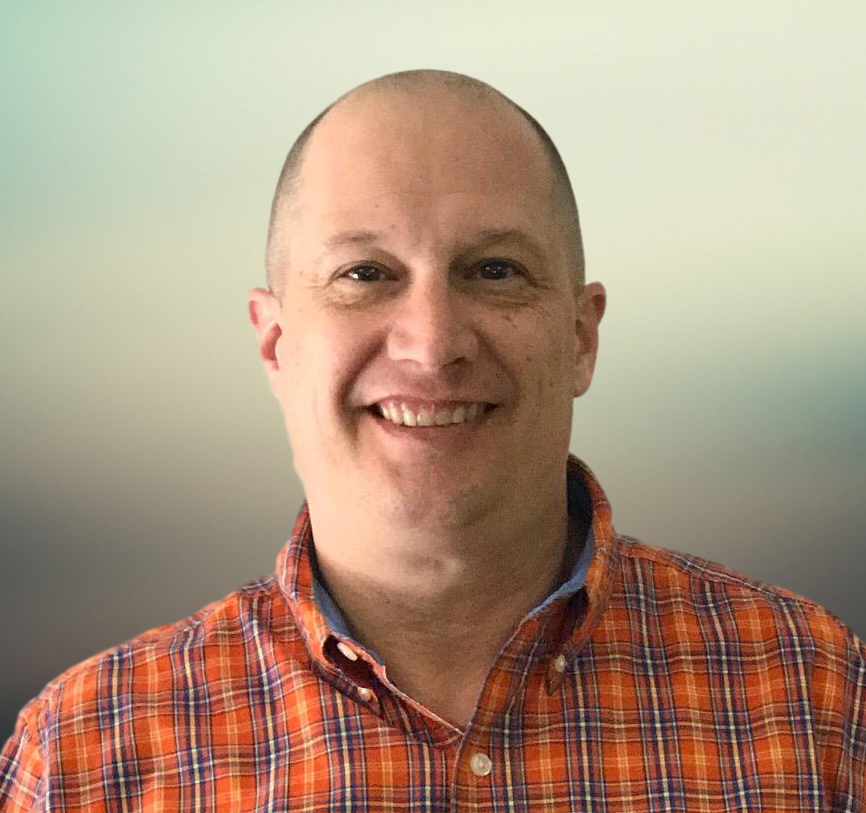 Mark Sax
Business Communications Analyst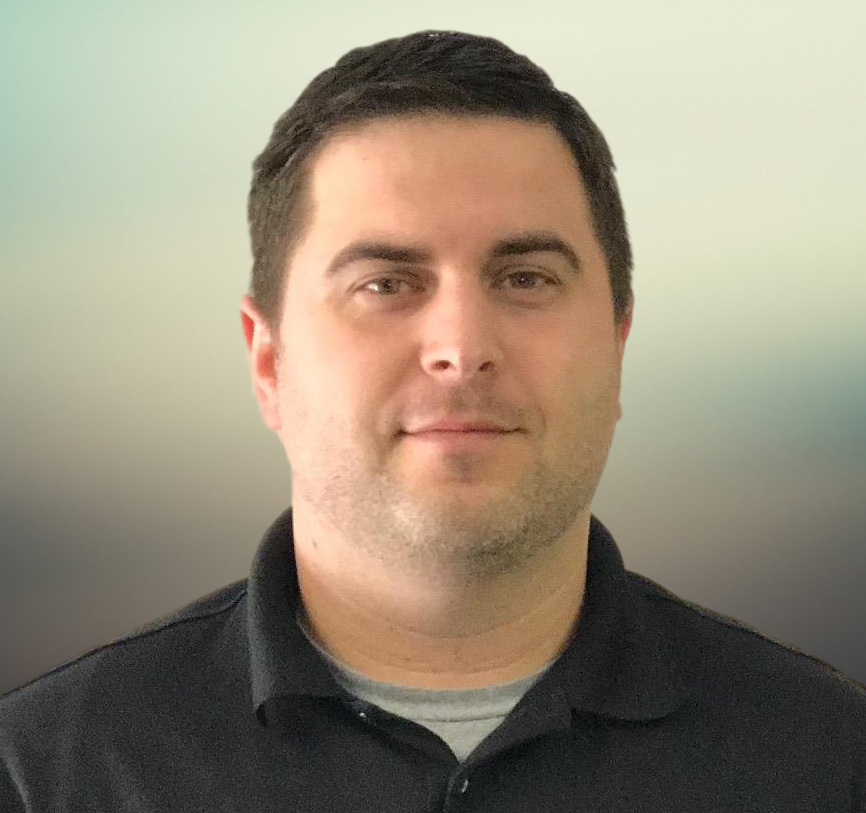 Matt Schulte
Account Tech Specialist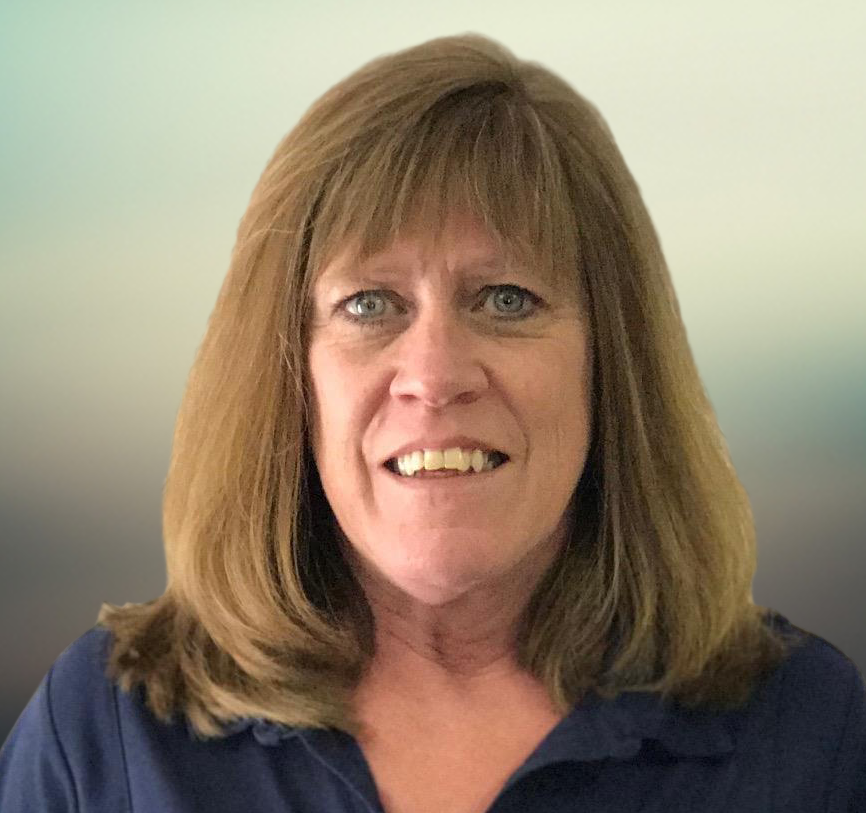 Sherry Gula
Director of Accounting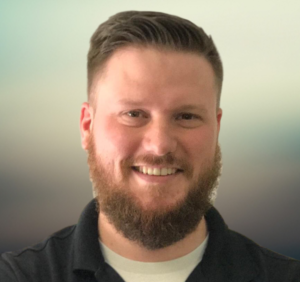 Adam Rule
Account Tech Specialist
Get In Touch
Have a question? Let us know. We'd love to hear from you.